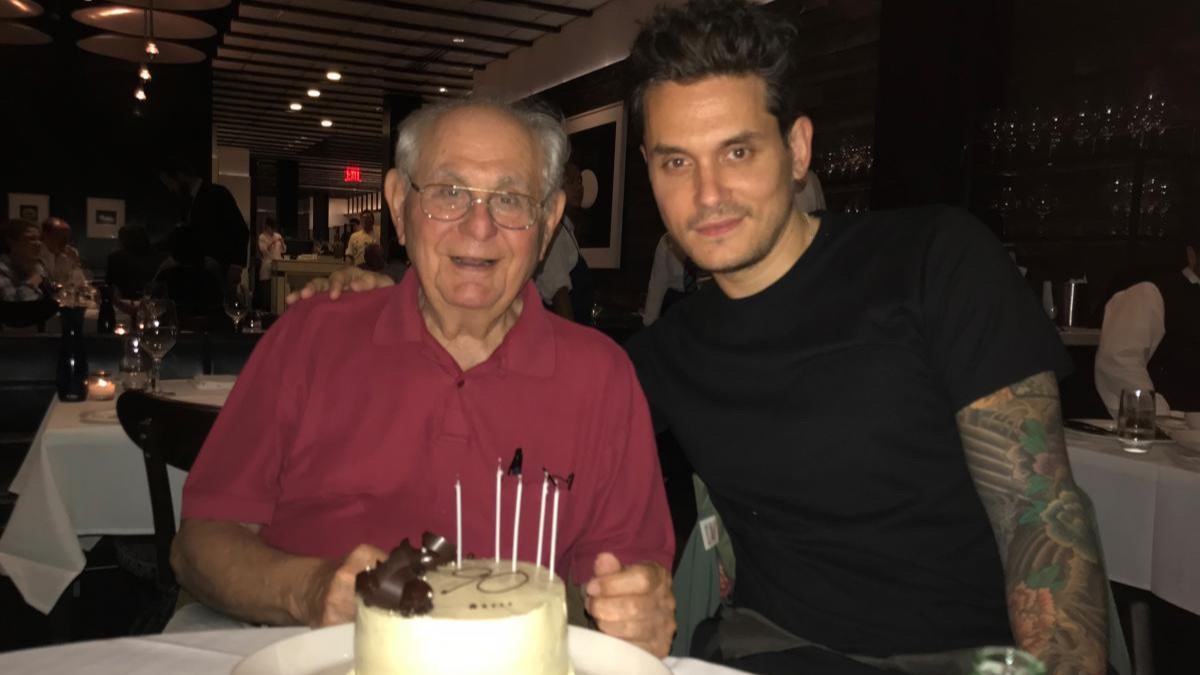 After the father of lead singer John Mayer had a medical emergency, the rock ensemble Dead & Company postponed its forthcoming performance, Mayer stated.
It was revealed on Wednesday that Mayer wouldn't be able to join the group onstage at their New York gig as his father was being taken to an ER, where "he received much needed and great care."
"He is now fairly stable and will continue to undergo some procedures, but as you can understand, I have to stay in NYC and can't play tonight's show in Saratoga Springs," Mayer said in an Instagram story shared Wednesday.
A few hours following John Mayer's statement, Dead & Company declared that they would not be playing in Saratoga Springs and that ticket holders would receive refunds. The band stated that the cancellation on Wednesday had no impact on the remaining tour dates.
Richard Mayer, Mayer's father, became 90 years old in 2017. Also in 2017, according to Variety, John Mayer started a scholarship foundation in honour of his father. The award was given in recognition of Richard Mayer's time spent leading a high school in Connecticut.
Dead & Company will perform in Virginia on Friday, and their tour will come to a finish on July 16.