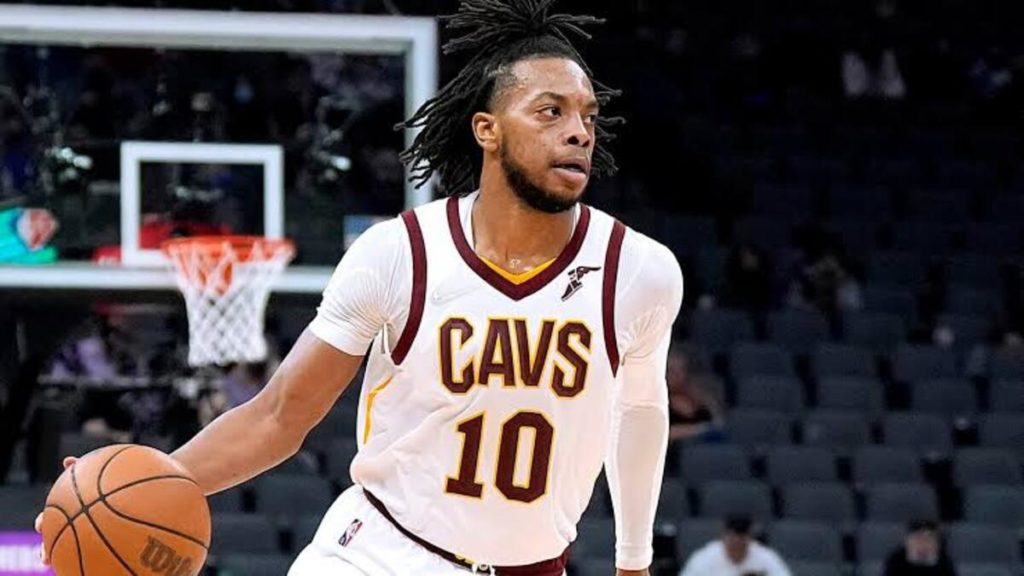 According to CBS Sports' Bill Reiter on Saturday, Darius Garland and the Cleveland Cavaliers have reached a five-year, $193 million contract extension. Garland's contract is the largest in Cavaliers franchise history and may increase to $231 million if he is selected to the NBA All-Star team next season.
Garland, who was selected fifth overall in 2019, is coming off his greatest season to date when he averaged 21.7 points, 8.6 assists, and 1.3 steals per game while shooting 46.2 percent from the field and 38.3 percent from 3-point range.
As the first Cavalier to appear since LeBron James and Kevin Love in 2018, he also made the All-Star Game for the first time in his career.
The Cavaliers made a dramatic improvement the previous season, going 44-38, with Garland as their leader, Jarrett Allen's ascent, and the arrival of rookie big man Evan Mobley. They not only finished above.500 for the first time since LeBron James' final season with the team, but they also won more games than they had won in the previous two seasons combined.
That would have been plenty for a playoff appearance in the majority of seasons, but the Cavaliers were unable to pull it off. They struggled to a 9-15 finish after the All-Star break because of injuries they sustained in the second half.
They were forced to compete in the play-in tournament, where they fell to the Brooklyn Nets in the opening round and then let the Atlanta Hawks take advantage of a 14-point lead.
The Cavaliers are a squad on the rise, despite the season's sad conclusion. Every rotation player is under the age of 30, and the majority of them are under 25, except Kevin Love and Ricky Rubio, who underwent surgery to repair a ruptured ACL last year and was traded to the Indiana Pacers but is anticipated to return to Cleveland in free agency.
Cleveland has a promising future, especially now that Garland is certain to be a part of it.