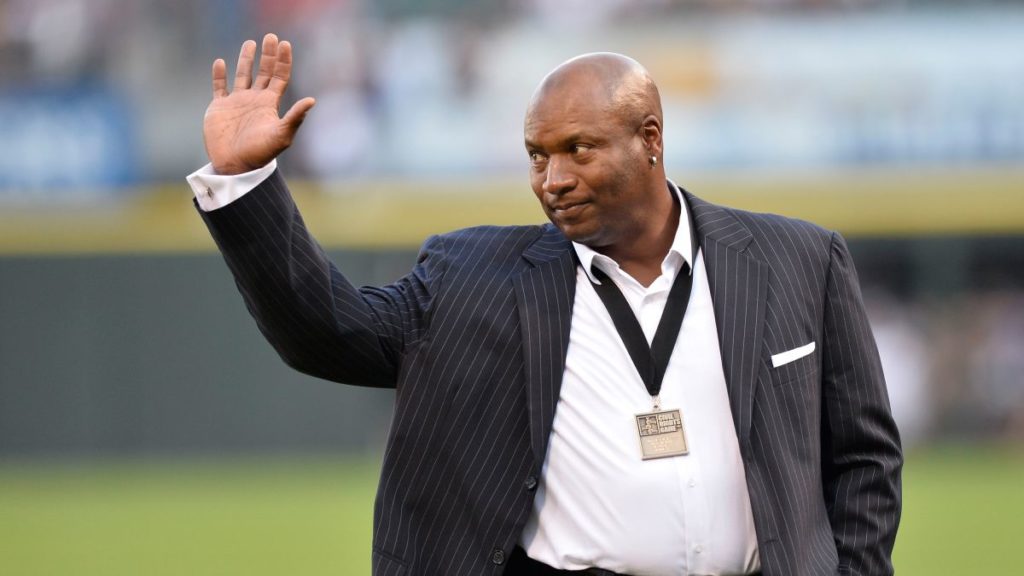 According to a statement from Texas Governor Greg Abbott, former sports star Bo Jackson paid for all funeral costs for the families of the 21 victims of the Uvalde school shooting.
Jackson travelled to Uvalde, where he gave Abbott a check for $170,000 to cover the funeral costs, according to Uvalde Mayor Don McLaughlin.
19 children and two adults were killed when a shooter opened fire in Robb Elementary School in May. Multiple law enforcement agencies have been implicated in a string of errors, according to a preliminary report by the Texas House investigative committee looking into the tragedy.
Bo Jackson excelled in baseball and football while attending Auburn University in Alabama.
The Tampa Bay Buccaneers selected Jackson, a Heisman Trophy winner, first overall out of Auburn, but he declined to join them.
He was selected by the Los Angeles Raiders the following year, and he later played for both the NFL's Los Angeles Raiders and the Major League Baseball's Kansas City Royals.