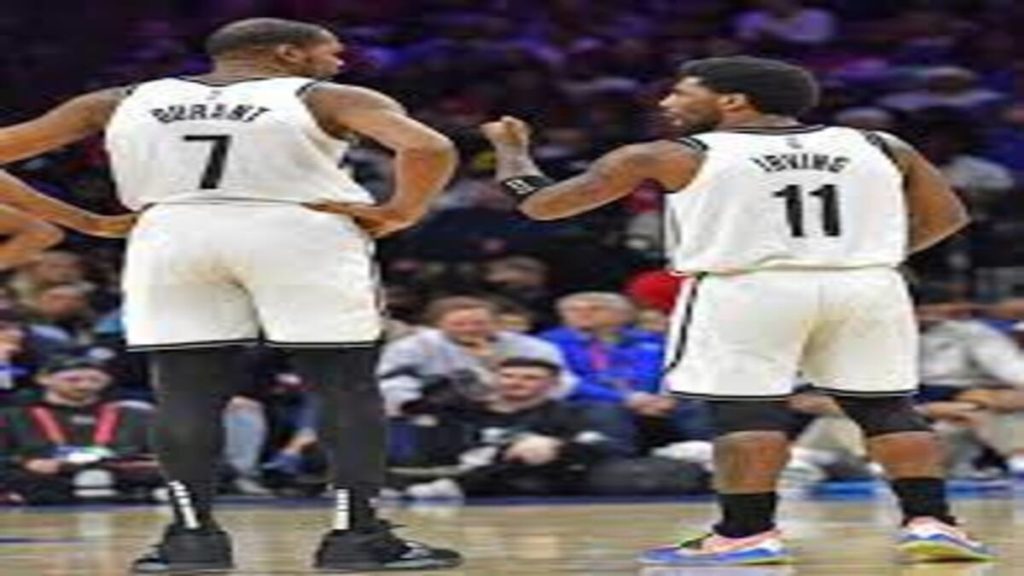 The Brooklyn Nets and Pfizer surprised 25 kids on Wednesday by giving them scholarships to the Brooklyn Nets Basketball Academy (BNBA) overnight summer camp.
On the main floor at Barclays Center, the BNBA held a basketball clinic for the youngsters where Nets legend Albert King and a Pfizer representative, Stephen Fascianella, revealed the scholarships.
The honorees, who range in age from 10 to 17, were chosen based on their participation in four community organizations centered in Brooklyn: Peace Players, P.E.A.R.L. 31 Inc. Foundation, 5 Boros Basketball, and FunSport.
Children can concentrate on honing their basketball talents and building life skills at the week-long summer camp at Camp IHC.
Modern facilities like Camp IHC provide the best overnight basketball camp experience together with a first-rate camp experience off the court.