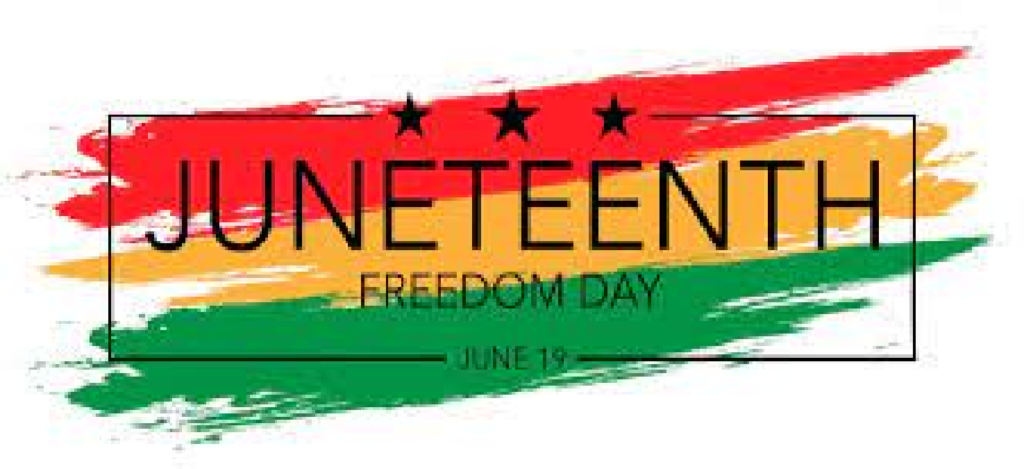 As many people in the United States celebrate the Juneteenth holiday, also known as the Emancipation Day, Juneteenth Independence Day, or Jubilee Day, few actually know the history and significance of the date.
History Of Juneteenth
Juneteenth dates back to June 19, 1865, when the black people in Galveston, Texas, discovered that they were free, two years after the then President of America, Abraham Lincoln, ordered that all slaves were henceforth free, and with equal rights, in what is known as the Emancipation Proclamation, in 1863.
The Juneteenth celebrations, which is popular amongst African-American communities only became a federal holiday in America in 2021.
Facts About Juneteenth (When did the Texas Slaves Actually Hear They Were Free)
It is widely believed that the slaves in Texas only got wind of their free status on June 19, 1985. However, it has been debunked as reports suggest they were mostly likely aware because of the prevalence of black communities and also, "that sought of news just can't be hidden".
It is reported that the slaves in Texas, were not freed because there was nobody (security force or army) to implement the new law.
Juneteenth Celebrations Now
All thanks to President Joe Biden, who officially recognized the Juneteenth as a special and Federal public holiday last year and signed it into law on Thursday 17 June 2021.
How Juneteenth Happended
Major General Gordon Granger was the officer that announced the order, informing Texs residence and slaves that all forms of slavery have been abolished.
However, it was confirmed that the slaves were not immediately let free by their masters or captors, and it would take a long while before total freedom was eventually attained.