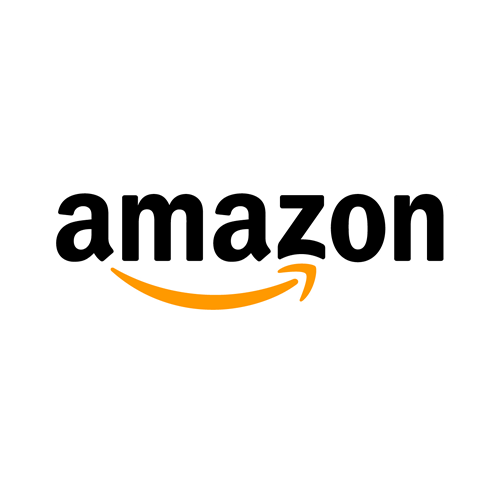 On Monday morning, Amazon stock was selling at roughly $128 after the company's 20-for-1 stock split went into effect. The retail behemoth revealed in March that its board of directors had approved a stock split and a $10 billion share repurchase program.
According to Market Watch, Amazon's stock was trading in the three-digit zone for the first time in about five years on Monday. The company's stock allegedly closed Friday at $2,447 before the split.
A stock split does not affect a company's value immediately, but it does divide existing shares into smaller pieces.
In the instance of Amazon, a 20-for-1 split would have given investors who had one share of stock worth $2,500 on Friday 20 shares worth about $125 apiece on Monday.
The split-adjusted share price, according to an Amazon spokeswoman in March, will make shares more accessible to potential investors and provide employees greater choice in how they handle their interest in the company. On Monday, the business stated it had no fresh information about the split.