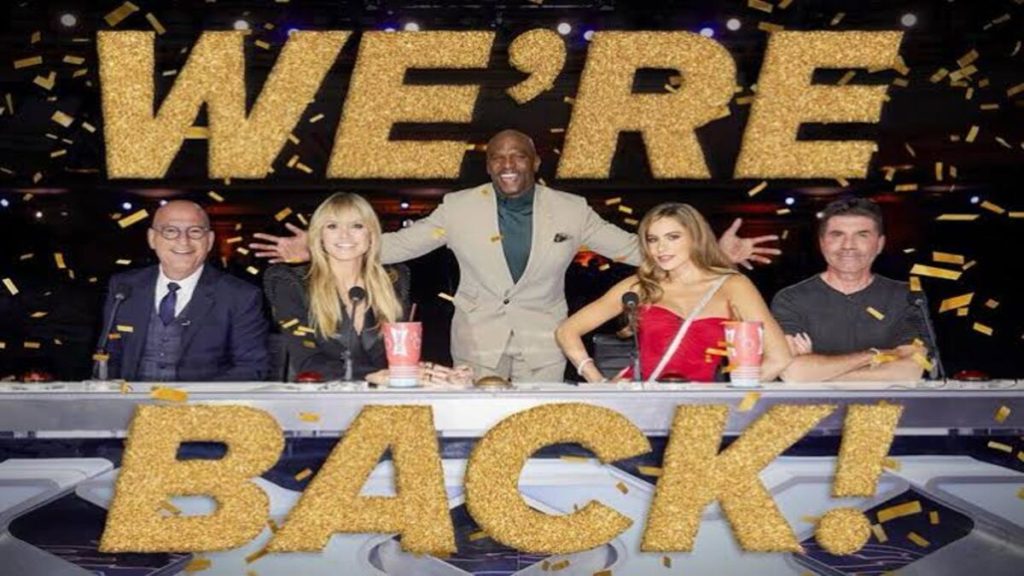 Tuesday night, "America's Got Talent" kicks off a fresh season with all-new auditions, resuming the summer-long talent hunt.
The "AGT" talent pool might run dry one of these years, but not this year.
"When we started, the first two days were broken, not good at all," revealed show creator and judge Simon Cowell. "On day 3, everything changed. And from that point on, everything I wanted, we got."
And that bit of everything, including a rapping magician, keeps "AGT" flying ahead.
"People always say to me, 'Doesn't it get boring after a while,' and I say, 'How can it be?'" said judge Heidi Klum. "You would think it's hard to wow us, but honestly, they're wowing us."
Even judges who have seen a lot haven't seen it all.
"Everything has gone to another level," judge Sofia Vergara said of the singers, magicians, and ventriloquists.
Opportunities that have the potential to impact the life of the candidates.
Terry Crews, the host, remarked, "It takes so much courage to walk out there and do your thing and do your dream for everyone to judge you."