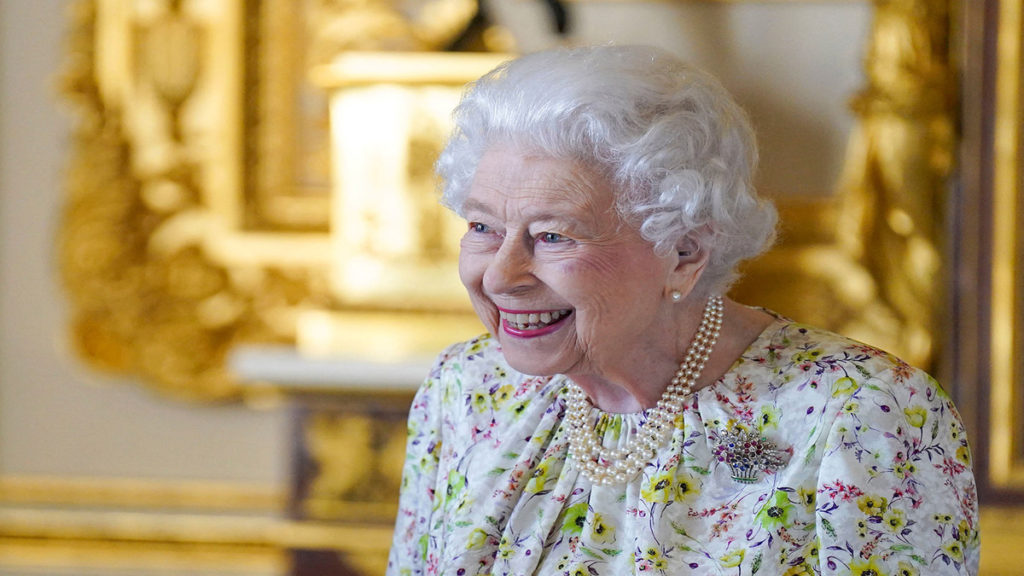 The 4-year-old's adorable performance comes after the Duke and Duchess of Cambridge's youngest child and family stood on the famous balcony during the Jubilee Flypast Celebration amid cheers from the crowd in the shopping mall. They were there to watch Royal Air Force planes roar overhead to kick off a four-day celebration in honor of Queen's Day.
The following photos show the glee of the royal in his sailor suit smiling merrily and clapping his hands over his ears to block out the shrill noises of the RAF jets.
It happened after Louis was seen waving to the plane and even chatting with his great-grandmother, the 96-year-old monarch. At one point, His Majesty even leaned over to speak to the little prince, who was looking up and listening intently to every word. Also in attendance were Prince Louis' siblings Prince George, 8, and Princess Charlotte, 7, and their parents, Prince William, 39, and Kate Middleton, 40.