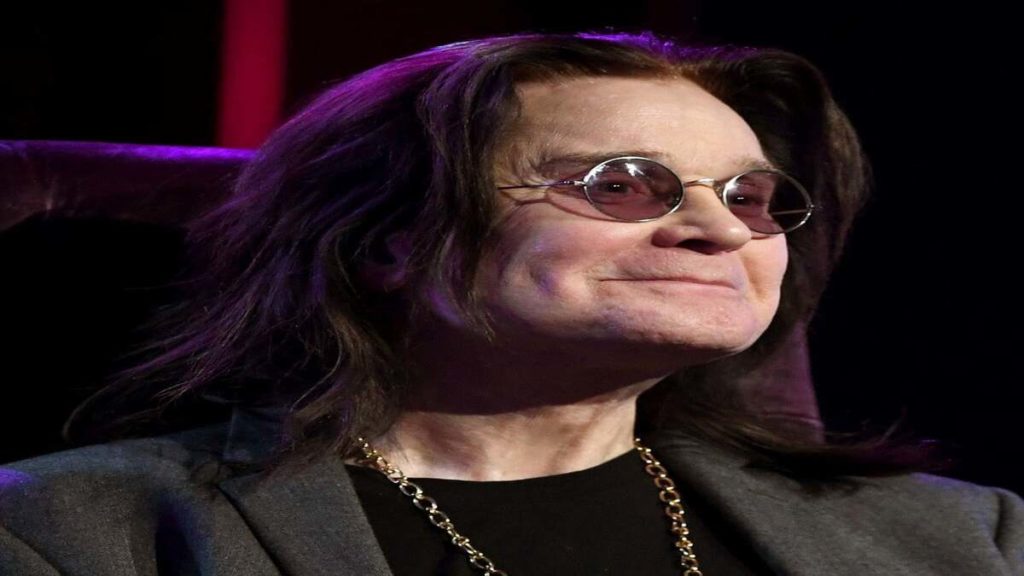 Ozzy Osbourne will undergo a "major operation" on Monday, according to his wife Sharon. On her talk show, Sharon Osbourne discussed the operation.
"It's going to have a huge impact on the rest of his life," she said.
For nearly two decades, the 73-year-old Black Sabbath frontman has suffered from neck difficulties. In 2003, Ozzy was severely injured in a quad-bike accident at his residence. In the accident, he broke his neck vertebra, collarbone, and six ribs.
Sharon did not indicate whether the operation was related to the accident, but the Prince of Darkness did discuss it in an interview last month.
Next month, the Osbournes will mark their 40th wedding anniversary.