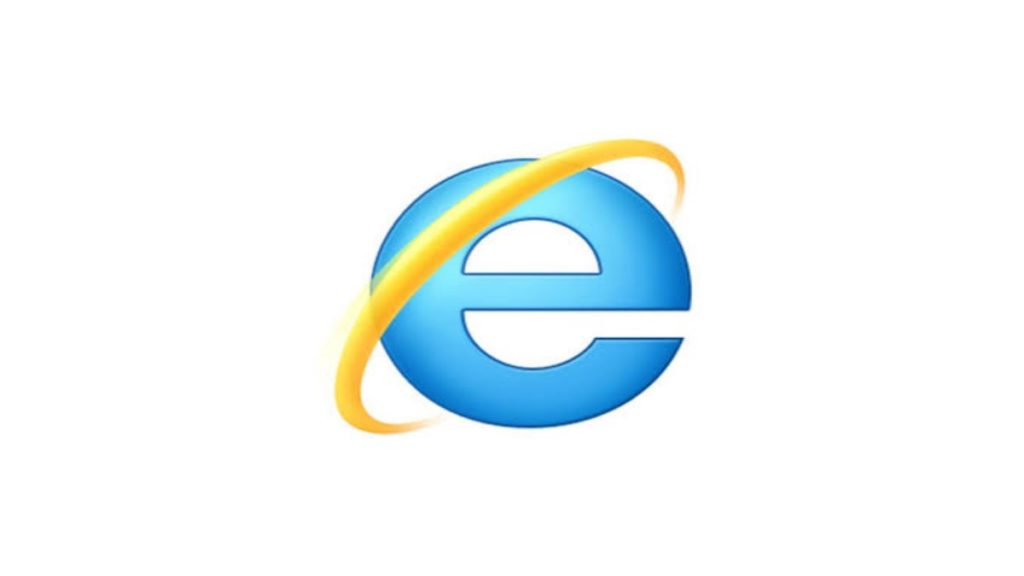 Reports have it that. Microsoft has "retired" its Internet Explorer web browser.
Microsoft made this known on Wednesday as the company also disclosed that the browser will be shut down completely.
"After 25+ years of helping people use and experience the web, Internet Explorer (IE) is officially retired and out of support as of today, June 15, 2022. To many millions of you, thank you for using Internet Explorer as your gateway to the internet," the company said in a blog post.