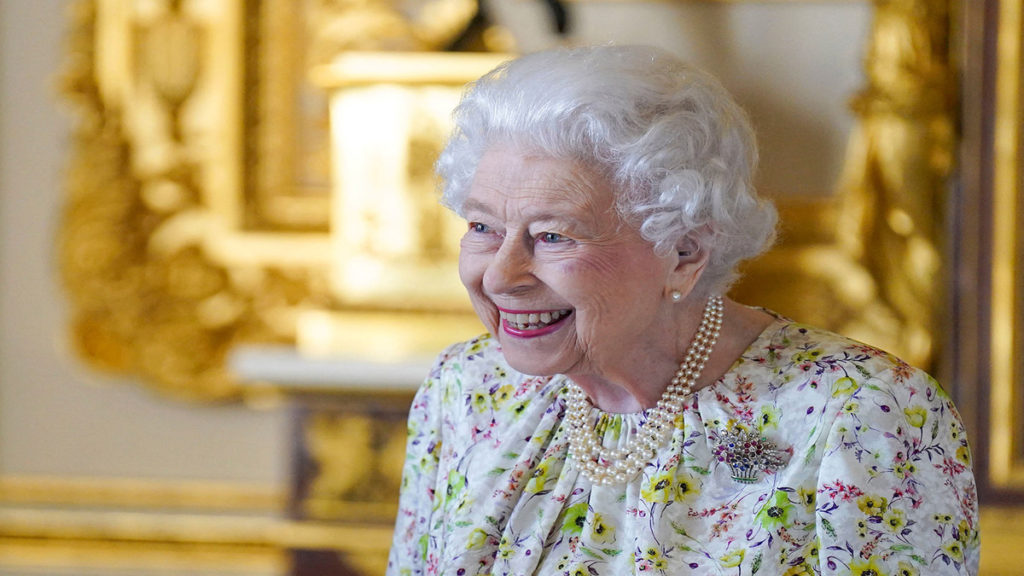 The couple – who famously left royal life in January 2020 – returned to the UK to make their first public appearance since tricking the Royal Family in a notorious interview with Oprah Winfrey 14 last month.
Meghan, 40, is seen placing her finger to her lips inside Buckingham Palace, asking Queen Savannah Phillips' nieces, 11, Isla Phillips, 10, Mia Tindall, 8, and Lena Tindall, 3 years old, to keep quiet.
Harry, 37, was immediately photographed performing the same move.
Meanwhile, the couple was later pictured chatting with the Queen's cousin, Prince Edward, Duke of Kent.
During the sensational encounter, the heartbroken couple alleges racism against an unnamed member of the royal family, saying there is a "concern about the dark" on son Archie's skin.
Meanwhile, Markle claims she has been silenced by family staff and claims sister-in-law Kate made her cry during her pre-wedding dress debate with Harry.
It is unknown whether the two women have been in contact since the explosive interview.
Meanwhile, Harry's relationship with his brother Prince William has soured since he left the UK to live in California, and the couple has now parted ways.
However, the couple's relationship with the queen appears to be more friendly.
Markle and Harry returned to London to specifically celebrate the Queens Platinum Jubilee — a fourday festivity that marks the monarchs 70 years on the throne.
The pair are also expected to celebrate their daughter Lilibet`s 1st birthday Saturday on Saturday with the Queen. The visit will mark the first time the sovereign has been able to meet her great-granddaughter, who is named after her.