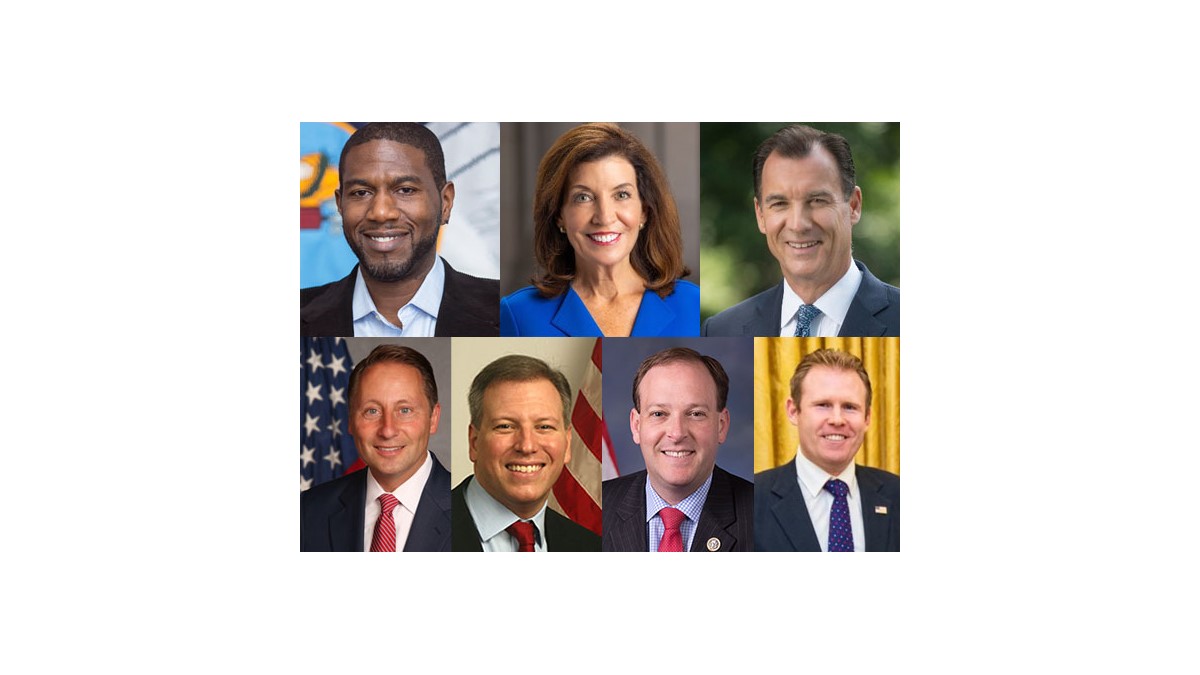 After winning the Republican primary for governor of New York, U.S. Rep. Lee Zeldin will now stand in for the party in the general election in November. Rob Astorino, Andrew Giuliani, and Harry Wilson were defeated by him.
Governor Kathy Hochul, who comfortably defeated her Democratic challengers on the same night and is hoping to raise more than $50 million for the fall, will compete against Long Island legislator Lee Zeldin, who won the Republican primary for governor on Tuesday.
He will confront extraordinarily difficult challenges in a state that has a significant Democratic registration advantage and a track record of rejecting candidates who support the right-wing national party, similar to recent Republican candidates.
Zeldin's fight to become the first Republican to occupy the governor's office since George Pataki's third term ended in 2006 would be difficult no matter who his opponent is. In the Empire State, registered Democrats outweigh registered Republicans by a ratio of more than two to one.