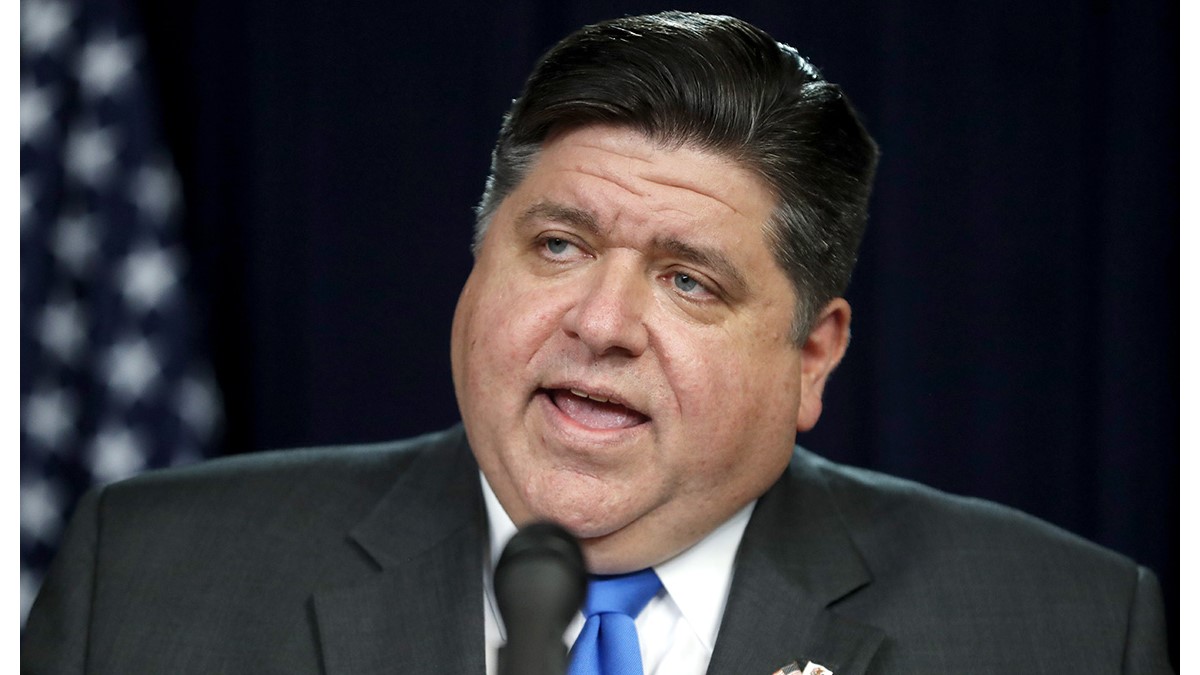 Illinois Primary 2022—Tuesday night, JB Pritzker, the governor of Illinois, earned his party's nomination for reelection.
Beverly Miles, a West Side activist and nurse who is also a veteran, competed against Pritzker for the Democratic nomination; nonetheless, less than an hour after the polls ended, the Associated Press declared Pritzker the winner.
In the opening eight minutes of his statement on Tuesday, Pritzker highlighted achievements from the previous four years, such as the state's $15 minimum wage, his infrastructure plan, and the legalization of recreational marijuana.
Pritzker has already portrayed his bid for the general election as a struggle against radical ideology.
Analysts predict that the 2022 Illinois gubernatorial primary will be the most expensive non-presidential contest in American history, making it not simply the most expensive in state history.
More than $216 million has reportedly been spent on eight candidates, including incumbent governor J.B. Pritzker, according to the Illinois State Board of Elections.
Pritzker spent $129.55 million in this cycle alone. Pritzker invested a total of $171.5 million on his campaign in 2018.
View full results here of the Illinois Primary 2022