In a developing story, rapper Lil TJ has been reportedly shot multiple times and is currently undergoing emergency surgery to save his life.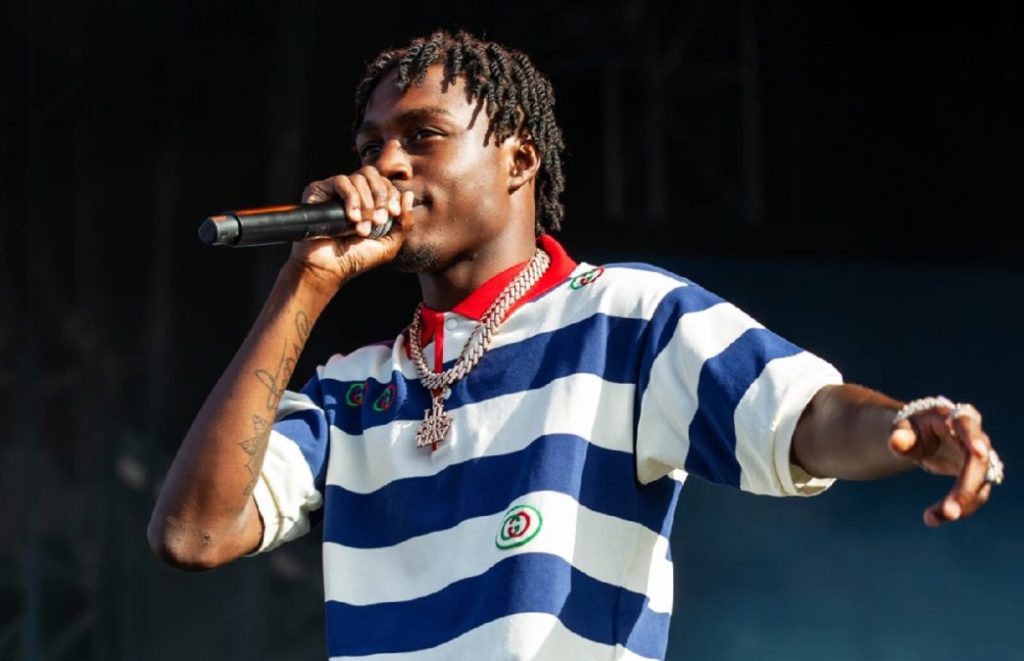 The shooting incident was said to have also involved another victim.
TJ was shot in New Jersey last night and the exact location of the crime is still sketchy, with some reports saying it occurred at Chipotle while others quote Exxon Mobil gas station.
It was also alleged that the rapper, real name, Terrence Reaves, was shot seven times.
Further updates will be communicated soon.