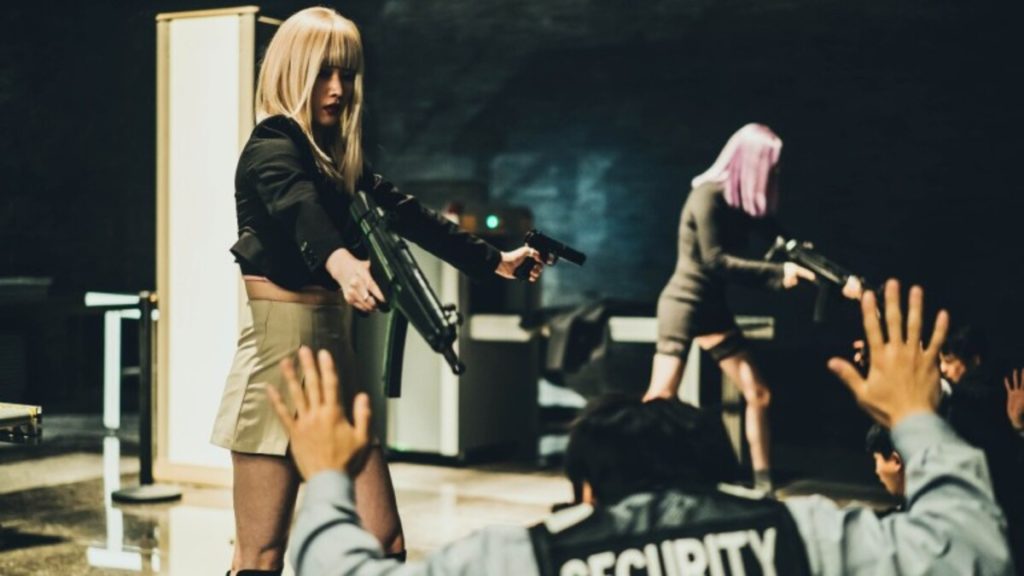 Money Heist became a worldwide phenomenon after its breakout popularity. After airing for the first time in Spain, the original series La Casa de Papel (The House of Paper) was canceled. However, after the show was picked up by Netflix, it unexpectedly became a hit, grew into a worldwide phenomenon, won multiple important awards, and overtook Squid Game as the second most-watched series on the streaming service.
A Korean redux series was announced after the original series ended in 2021. It makes perfect sense for Netflix to have the country that created the first most popular series remake the second most popular series. Money Heist: Korea – Joint Economic Area mostly replicates the plot points of the original while also adding a distinctively Korean touch. Money Heist: Korea – Joint Economic Area, which takes place in 2025, imagines North and South Korea on the verge of unification.
The "Joint Economic Area," where the Mint is issuing a single currency, is now the DMZ. Money Heist: Korea chooses to steal from this Mint in the Joint Economic Area rather than the Royal Mint of Spain. The incorporation of Korean politics is where Money Heist: Korea most significantly departs from the original.