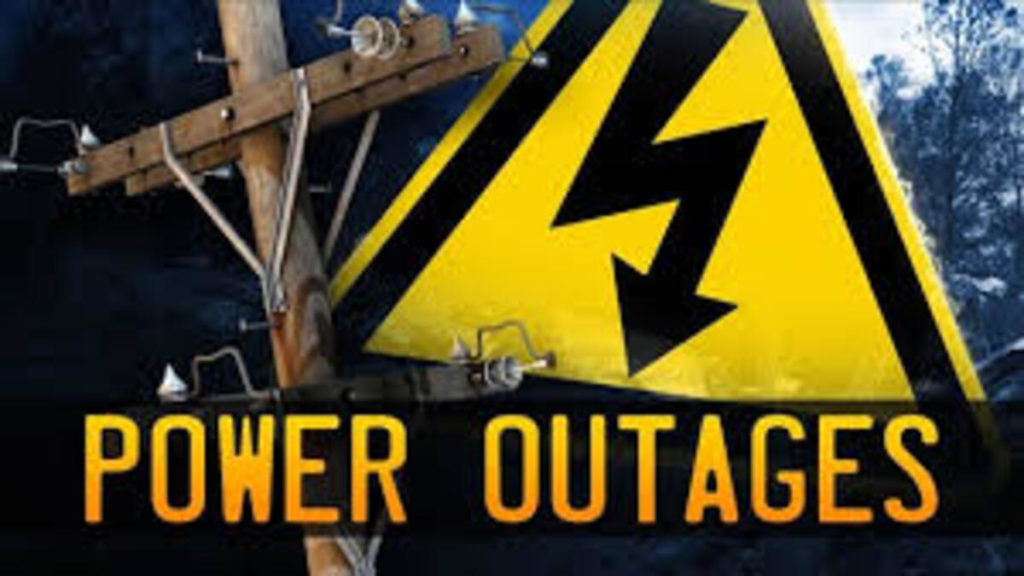 Thousands of people in Ohio and Marshall County are without power.
Hundreds of businesses have closed for the day, with no clear indication of how long they will be without electricity.
AEP's external affairs manager, Joelle Moray, estimates that 16,000 customers in Marshall and Ohio counties are without power.
She claims that once things are taken care of, they will move on to restoring the area with the most people without electricity.
She recommends turning off all lights and fans, and only connecting a generator to necessary items like your refrigerator if you have one.
Safety, according to Moray, should be your top focus.
Keep a safe distance from downed trees and powerlines, and presume that everything is electrified.
Hundreds of additional personnel are on their way to help with the damage, but she says they have no idea when power will be restored.