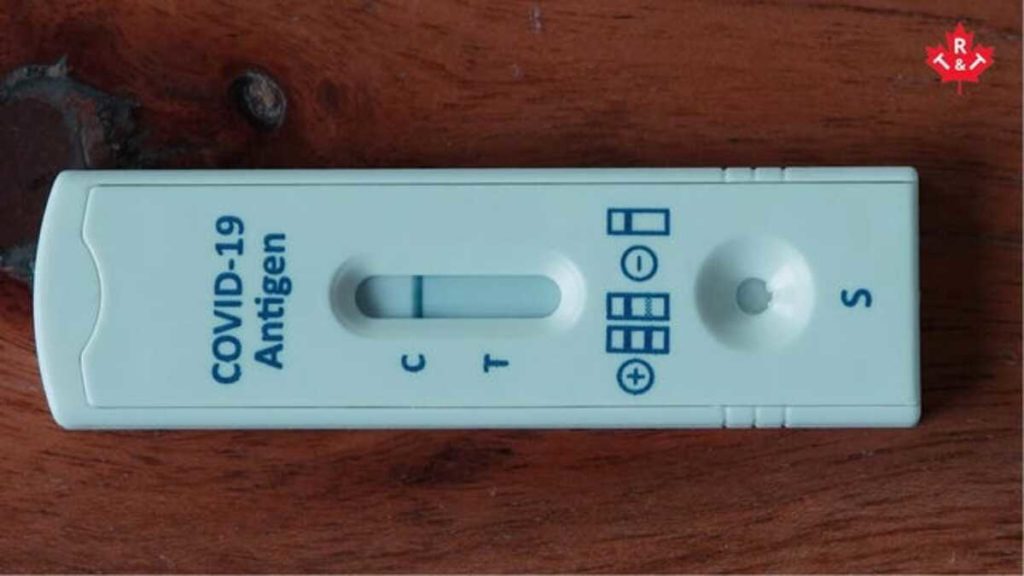 A federal website that offers free COVID tests at home has reopened with a third set of free kits for Americans.
Households in the United States will be able to obtain an additional eight test kits from the government's COVIDTests.gov website.
Visitors are led to a US Postal Service website to finish the order after clicking on the link. Each order will come with eight complimentary quick antigen COVID-19 test kits. According to the USPS, the order will be split into two parcels, each with four tests.
Every home address in the United States can take the examinations.
The website first went live in January, offering up to four test kits per home. In March, the second set of free tests became available. According to the White House, around 350 million free tests have been distributed to households since then.
Where can I get free COVID tests?
Click on "Order Free At-Home Tests" at COVIDTests.gov. Fill out your contact information and shipping address on the USPS website. There are no requirements for identification, credit card information, or health insurance information.
Each household is restricted to 16 total tests per address. Orders are usually shipped within seven to twelve days.