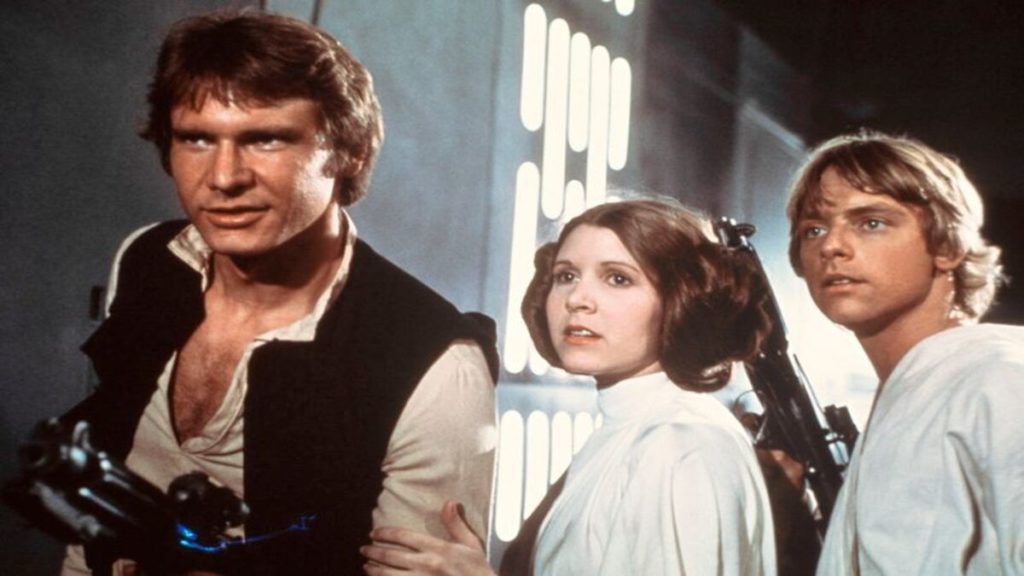 Headspace has partnered up with Lucasfilm to produce mindfulness content for Star Wars fans to help them focus like a Jedi–and sleep well.
In honor of May 4th, which is celebrated around the world as Star Wars Day, the meditation app has released breathing exercises and sleep casts themed on the space-opera blockbuster.
What better way to unwind after a Star Wars marathon than with a Chewbacca-led guided breathing exercise? Or, as you go off to sleep, continue your Star Wars celebrations by mentally exploring Tatooine or Ahch-To.