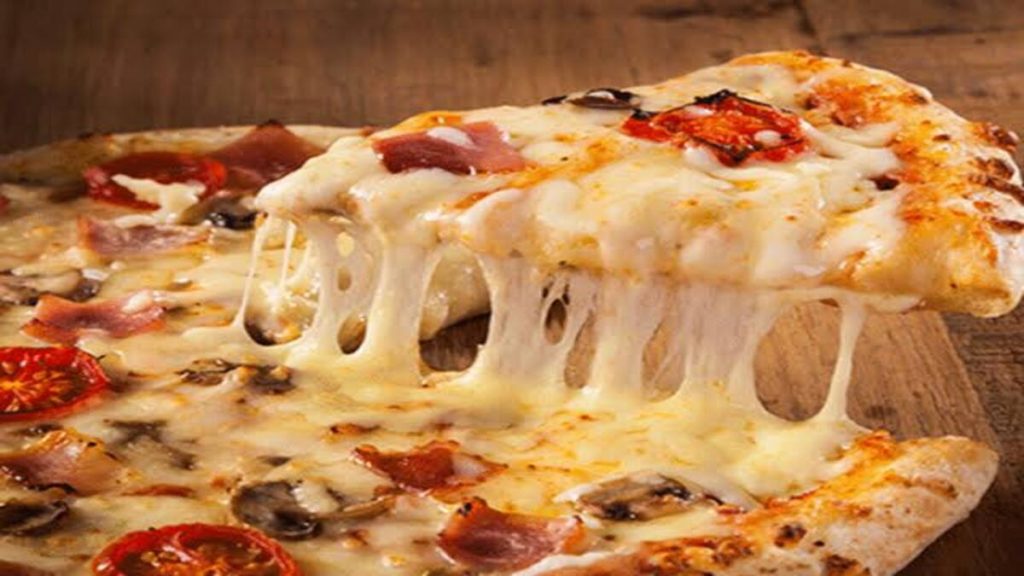 It was a success! The cult-favorite Mexican Pizza is making a triumphant return to Taco Bell menus next month, following months of speculation, a popular Change.org petition, and lobbying from celebrities like Dolly Parton and Doja Cat. And it's back for good this time.
"Our menu is full of fan favorites, but the Mexican Pizza is at the top of the list," Taco Bell CEO Mark King said in a statement.
"Mexican Pizza has a long history with the brand, from its spectacular launch to menus in 1985 as 'Pizzazz Pizza' to its inspiration behind the production of notorious jingles, and I'm delighted we were able to provide fans what they crave and bring our classic Mexican Pizza back home where it belongs."
In November 2020, the fast-food restaurant discontinued the Mexican Pizza in an effort to streamline its menu and lessen its environmental effect. Non-pizza packaging accounted for more than 7 million pounds of paperboard material per year in the United States at the time.
The Taco Bell test kitchen was reportedly busy working to "streamline operations and ingredient procurement while leaving a lighter impact at the same time" while fans petitioned for its return.
Crispy flour shells, beans, pizza sauce, melted cheese, and tomatoes make up the "pizza."
Vegetarians loved it since they could order it with or without meat.
On May 19, the $4.49 Mexican Pizza will be back on menus around the country. Beginning May 17, members of Taco Bell's loyalty program will be able to order it two days prior to its reappearance.