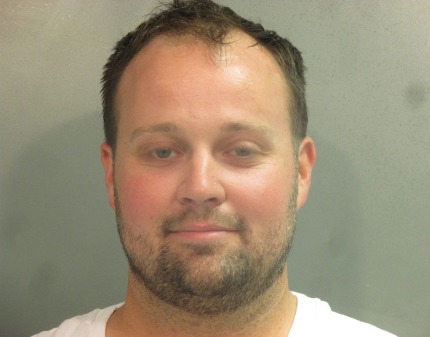 Josh Duggar is now a convicted sex offender after he was found guilty by a jury in Fayetteville, Arkansas in a child pornography trial.
The court found Josh guilty of receiving and possessing child pornographic images on his work computer, after a 6 days long trial.
How did the Jury find Josh Duggar guilty of the child pornography charges?
The U.S. Attorney's Office said Josh Duggar's computer was geolocated to his car lot and the timings included when he was the only paid employee in the parking lot. Also, their investigations matched the timing of the child porno image downloads.
A check on Josh Duggar's internet log also revealed him downloading the images, sending personal messages, and saving the pictures, though his defense attorney denied that, saying someone else must be responsible for that & nothing was in his own personal computer.
Duggar's family friend, Bobye Holt, also testified that during a conversation with him in 2003, the television personality confessed to her of molesting underaged girls, touching them under their pants.
Josh Duggar's sentencing is expected in the coming months, as his legal team reportedly said they would appeal.