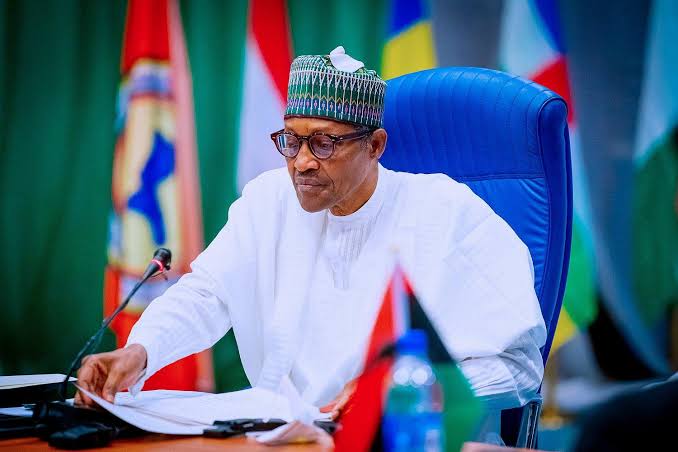 President Muhammadu Buhari has revealed that his Government has done what no other government has done in Nigeria since 1999.
The President was speaking in his nationwide address to mark Nigeria's 61 years of Independence in Abuja.
"Since coming to power, this administration has tackled our problems head-on in spite of the meagre resources."
He added that, "No government since 1999 has done what we have done in six years to put Nigeria back on track."
The President concluded by assuring Nigerians that his administration will continue to serve and protect democracy.
"We shall continue to serve the country: listen to all and protect our democracy and country."