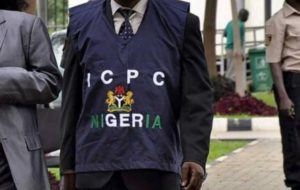 The Independent Corrupt Practices and other Related Offences Commission has reportedly recovered a total of 301 houses from civil servants.
This revelation was made by the chairman of the commission himself, Prof. Bolaji Owasanoye, at the House of Representatives Adhoc Committee on Investigation of the Operations of Real Estate Developers.
He stated;
"Public officers acquire estates in pseudonyms to conceal the illegal origin of funds. This is made possible by the absence of proper documentation, the registration of titles to land and estates in the country, and the non-enforcement of beneficial ownership standards.
"A tour round Abuja, especially the metropolis and the Central Area, would show a lot of estates that are built up but empty. If they had been constructed with funds that were borrowed at market rates, I don't think any investor would leave such proprieties empty.
"One way or the other, they would put them to use. So, it is suspected that some of those estates have been used to launder ill-gotten public funds."