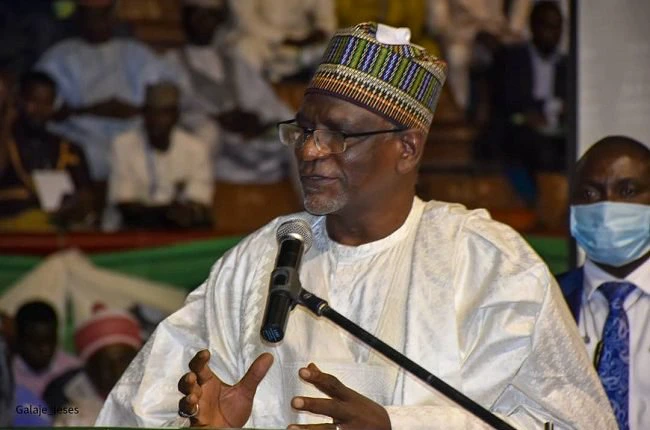 The Federal Government of Nigeria has agreed and approved to support undergraduates attending public high institutions in the country.
Education undergraduates are to receive the sum of #75,000 while NCE students are to receive #50,000 each semester.
As announced by the minister of education- Mr. Adam Adamu, he said the initiative was launched to attract the best brain into the teaching profession as agreed by the President of the country.