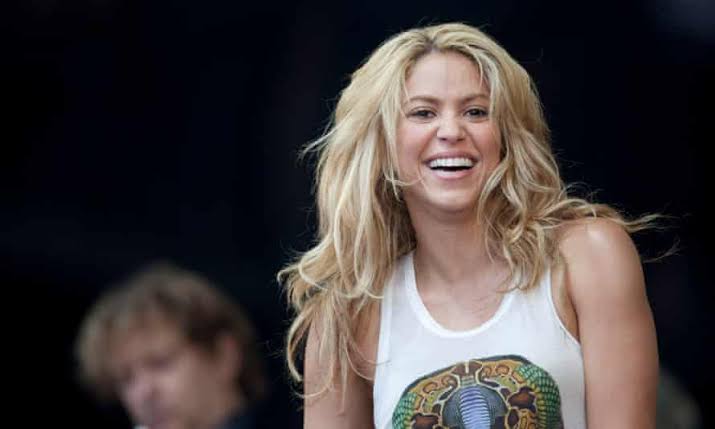 Pop singer, Shakira has revealed how she was attacked by wild boars while she was out with her 8-year-old son, Milan.
She shared on her Instagram stories how she fought two wild boars.
"Look how two wild boars that have attacked me in the park have left my bag."
"They have attacked me, they have shattered everything… and they were taking my bag to the forest with my phone. And in the end, they left me the bag/purse because I confronted them," Shakira added.
Shakira also revealed that the beasts took her bag but she was able to wrestle it from them but the items inside were damaged.