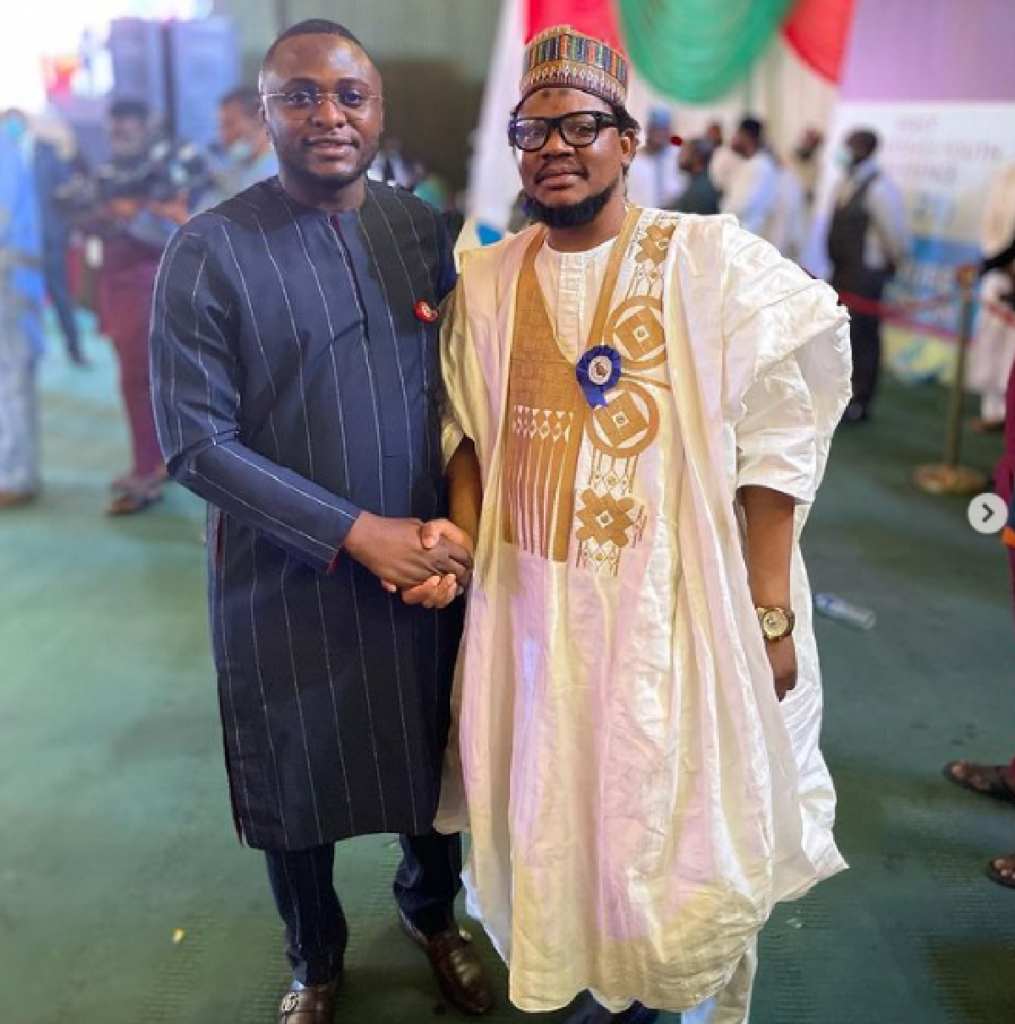 Ubi Franklin is currently been blasted by IG fans for sharing pictures with Adamu Garba. He was tagged a snitch for sharing loved-up pictures with the politician & supporter of the Twitter ban in Nigeria.
Ubi Franklin shared pictures with Adamu Garba, were they seemed very happy and were shaking hands, with the caption below;
"I reported all of you to Adamu Garba on monday????????"
However, his fans did not get any of it. He was accused of jumping ship in return for political favors.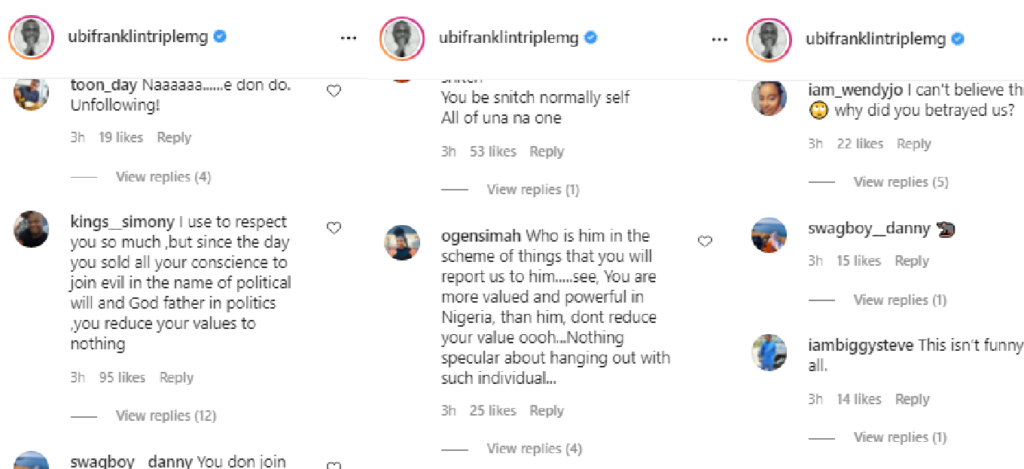 Nigerians had Adamu Garba in their black books after he supported the ban of Twitter by Buhari. Nigerians responded by massively reporting his social media app-Crowwe and his IG account, and had them taken down.