A man identified as Emeka Ezimadu from Okpunoeze Uruagu of Nnewi North, Anambra state have been arrested by the Police after he allegedly killed his aged mother of 85 years old and two of his biological children: 9 years old Ifechukwu and 2 years old Mmeso, with a cutlass while they were asleep.
The 47 years old man reportedly went psycho and attacked his family. Three of his five children survived his attack and were in critical condition, receiving treatment at Akwudo hospital. The case is currently been investigated by the Awka State CID.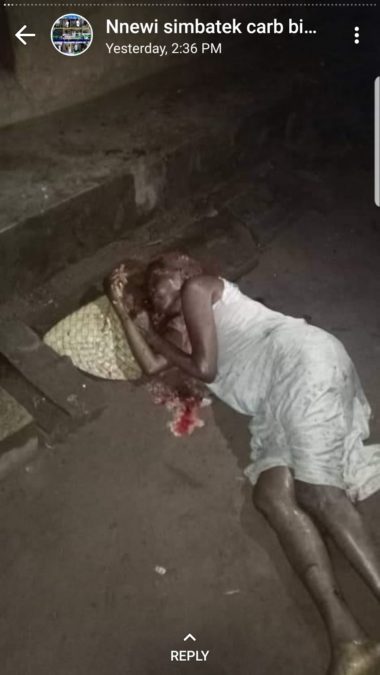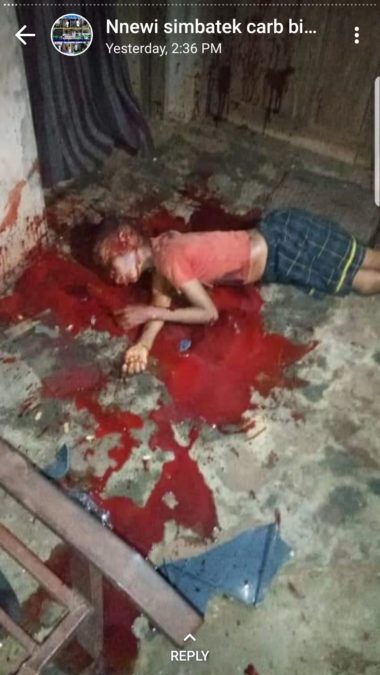 See also: The Devil all the time??