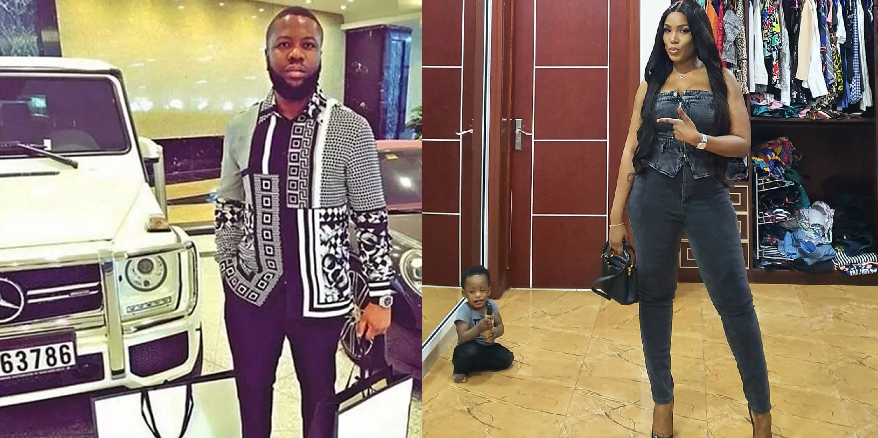 Our investigative journalist cum clinical pharmacist just revealed that billionaire fraudster, Hushpuppi has mentioned Linda Ikeji whilst singing his litany of names, in FBI custody.
We wrote an article on Hushpuppi, his billionaire, and social frenzy status, till he was made a laughing stock by his own fans, after his arrest in Dubai. You can find many of such stories in our Articles Page.
Aunty Kemi, as she is also called on Twitter, who never had a good liking for Linda Ikeji, after she reported that both Linda and Hushpuppi made a mockery of her and would not assist her after she came out of prison and was both sick and broke. She also accused Linda of been a marriage breaker!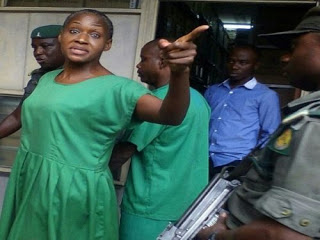 Kemi Olunloyo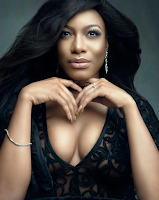 Also see: Linda Ikeji wish for regular S3x still unfulfilled even after 40         years