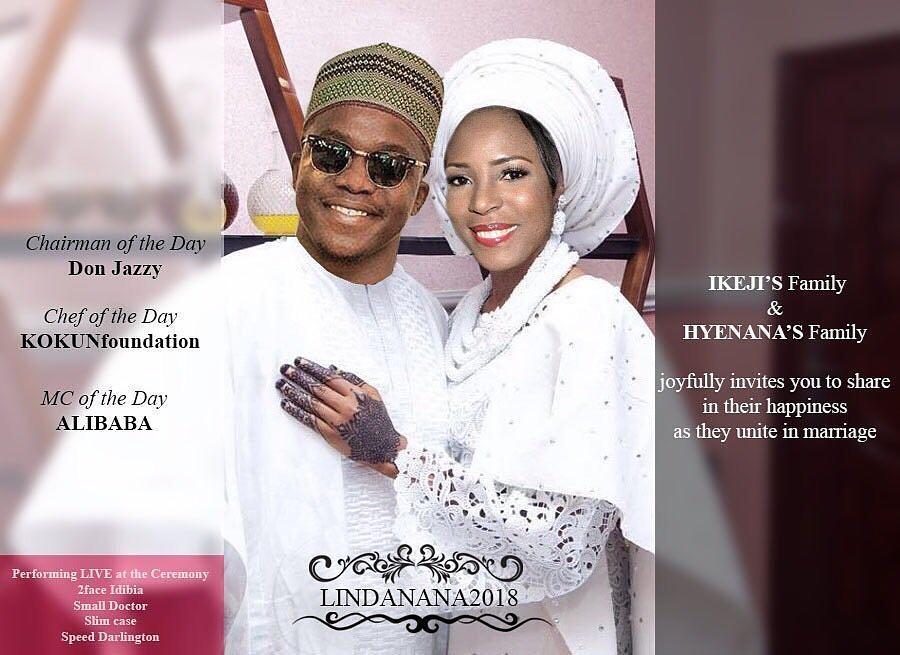 That Funny Prince aka Mr Hyenana set the instagram world agog when he uploaded a wedding invitation card between himself and millionaire blogger Linda Ikeja. The invite which was tagged Lindanana2018 will be chaired by Don Jazzy, MC'd by Alibaba & have live performance from 2face, Small Doctor, Slim Case & your's truly Speed Darlington-*for real?!
The comedian who couldn't hide his crush for Linda had this to say;
 mr_hyenanaWoke Up to This?.. @officiallindaikeji u are the best Gift any Heaven-plated man could wish for, u are intelligent, hardworking, A perfect pathfinder to those with great Aspiration & A positive force to Recon with Globally?.. We All Have dreams , Thank God mine is coming tru Virtually. #LINDANANA2018 Artwork by @harbeolarkeedoh (chai i pray ur wisdom wont kill u bro) #blackpanther
However, the entire show turned out to be another comedy stunt pulled by the funny comedian and this didn't go down well with Peks Ikeji- Linda Ikeji's brother. He shared a photo of a hyena and captioned it: 
"This is the only hyena I know, any other one is looking for cheap fame." 
Recall that earlier this year, Linda Ikeji was spotted severally with an engagement ring and several photos hit the media. The Media Mogul as CNN puts it shared in one of her self-made birthday videos, her need to get married and start having regular sex.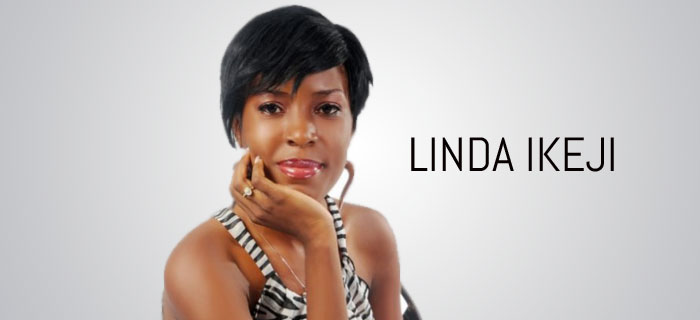 We'll surely update you when the lucky dude is finally revealed, but one thing is sure, he'll have tons of job in the bedroom…lol
Also See: Finally!!! Linda Ikeji's Quest for Regular S** to be fulfilled- Photo & Video